Spring is officially here! Before you start spring cleaning, enjoy this week's crop of favorites from around the web.
Take Notice
Video of the Week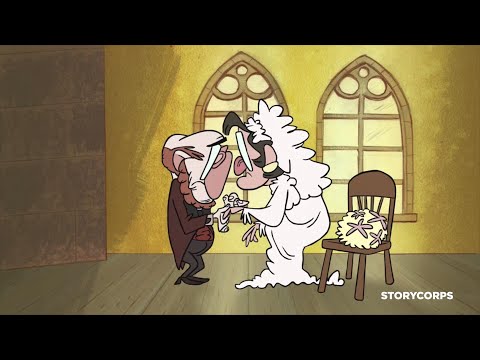 The Greatest Love Story Ever Animated. You will fall in love with these two.
Top Three
"When Leaning In Isn't Enough" —Her.meneutics.com posted Diane Paddison's article this week. Read what topic Sheryl Sandberg doesn't cover in her book, Lean In – and dig deeper when you read Work, Love, Pray.
"Do We Have Too Many Options?" —Ashley Boyer writes on Boundless.org about what it takes to commit in a culture that worships limitless choices.

"When Adventure Doesn't Follow My Lead" —Ever felt like waves were crashing over you? Caitlin Muir shares how "adventure made in the image of God is the truest form of living there is."
A Pinterest Find
Need to add basics to your wardrobe? Here's a list of must haves for every woman.