It's Friday, and that means it's time for the latest round of our "Friday Favorites." This week, we're serving up links on everything from spring/summer fashion trends to un-fun work projects to Kung Fu Grandpa. (Yep, you read that right.) Take a peek!
Take Notice
LISTEN: Life Lessons interviewed some of our favorite 4word women. Listen to Joy Eggerichs talk about love and respect and 4word board member Erin Botsford share helpful financial lessons.

HEAR: Being a light for Christ in the workplace… according to Diane Paddison, it's easier than you might think. On today's Lighthouse Report, she explains.

WATCH: Quarter Life Conference on Relationships with Joy Eggerichs, Dr. Gary Chapman, Gary Thomas, Justin & Trisha Davis, Annie Downs, and Bill & Pam Farrel

READ: How to Improve Any Relationship via Refine Us

WEAR: Trendsetter Liz Bohannon of Sseko Designs shares her top trends for the season.
Video of the Week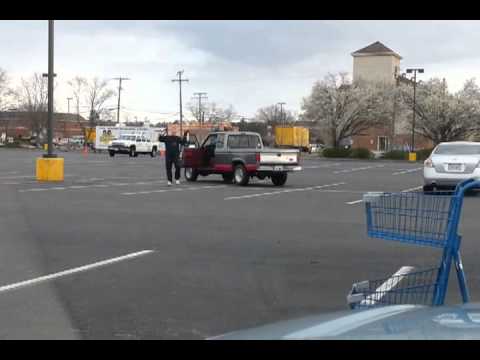 Kung Fu Grandpa in the Food Lion parking lot! Need to Dance? Check out the songified version here. 
Top Three
"Finding Blessings in Unwelcome Work" — If you are at a job you dislike or doing a task you aren't fond of, ponder on this list and be encouraged that God has a plan (via Joseph Sunde in the Acton Blog.)
"Stop Instagramming Your Perfect Life" —"Everyone's life looks better on social media. And that's the problem," says Shauna Niequist on Relevant. Read how to have real community and connect – not compare – online.

"The Hallowed Corners of Life" —Did you have an "Ordinary" week? Laura Boggess in The High Calling reminds us that there is holy in the everyday moments and that life itself is grace.
A Pinterest Find
Add lace to a simple slip to add a few more inches and some flair. Great idea for cute dresses that are just a little too short for work!